Istanbul is a great city with its historical landmarks, amazing food places and vibrant nightlife. However, did you know that you can also have a memorable summer vacation while you are doing these activities? Prince Islands is a group of islands which are only 1.5 hour away from the city center with ferry. There are four islands and each one has their own spirit. So, get your swimsuit and camera cause you are about to find out the most unique aspects of Prince Islands!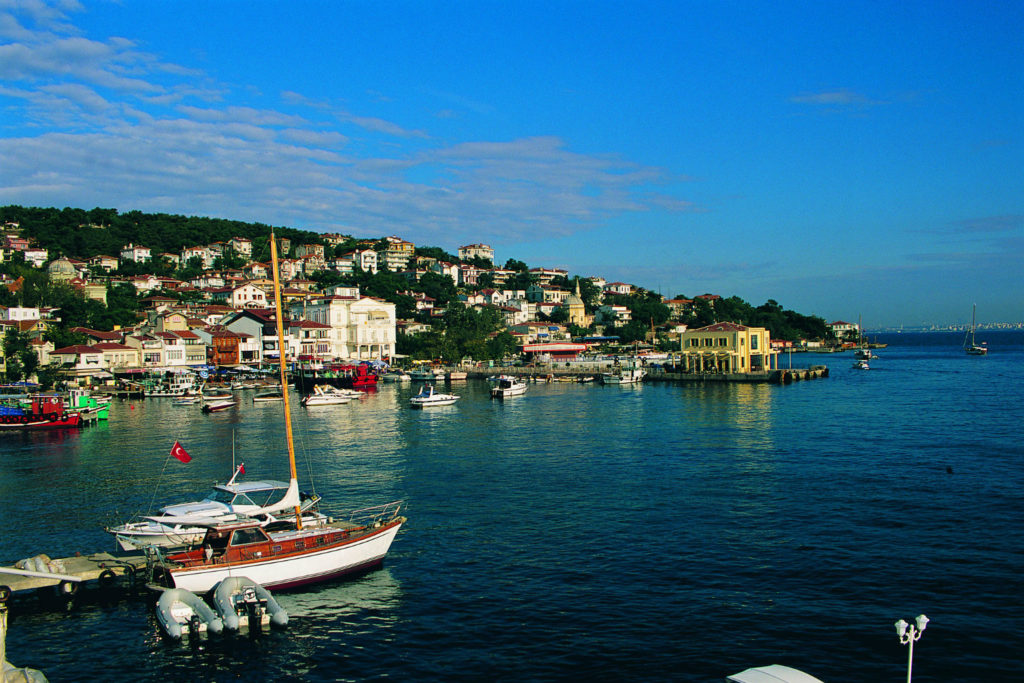 History of Prince Islands is Significant
You may think that once these islands were the best vacation places for princes so it was called "Prince Islands". Well, quite contrary it was the banishment place of princes in Byzantine Era. Therefore the first settlement here is at least 1000 years old.
Apart from this, Prince Islands were Greek settlements for a long while. The reason why lots of important landmarks for Greek culture are located here. For instance, Halki Seminary which is one of the most ancient Orthodox schools, Aya Yorgi Church which was built in 1751 and has a great panoramic view from the top of island. Both places are located in Heybeliada, so do not skip them once you have a chance to visit! Moreover, Russian politician Leo Trotsky lived in Buyukada during his banishment. His house is open to visitors and you can even see some of his personal things on the ground. By the way there is a very relaxing grove behind of the house by the sea! 

Prince Islands are Eco- Friendly
First of all Prince Islands are very authentic and nostalgic places. To protect their natural beauty, motor-driven vehicles are forbidden there. You can only use electric vehicles, phaetons or bicycles. The reason why islands are very quiet places that you can listen the sound of waves and feel the gentle touch of wind in your face!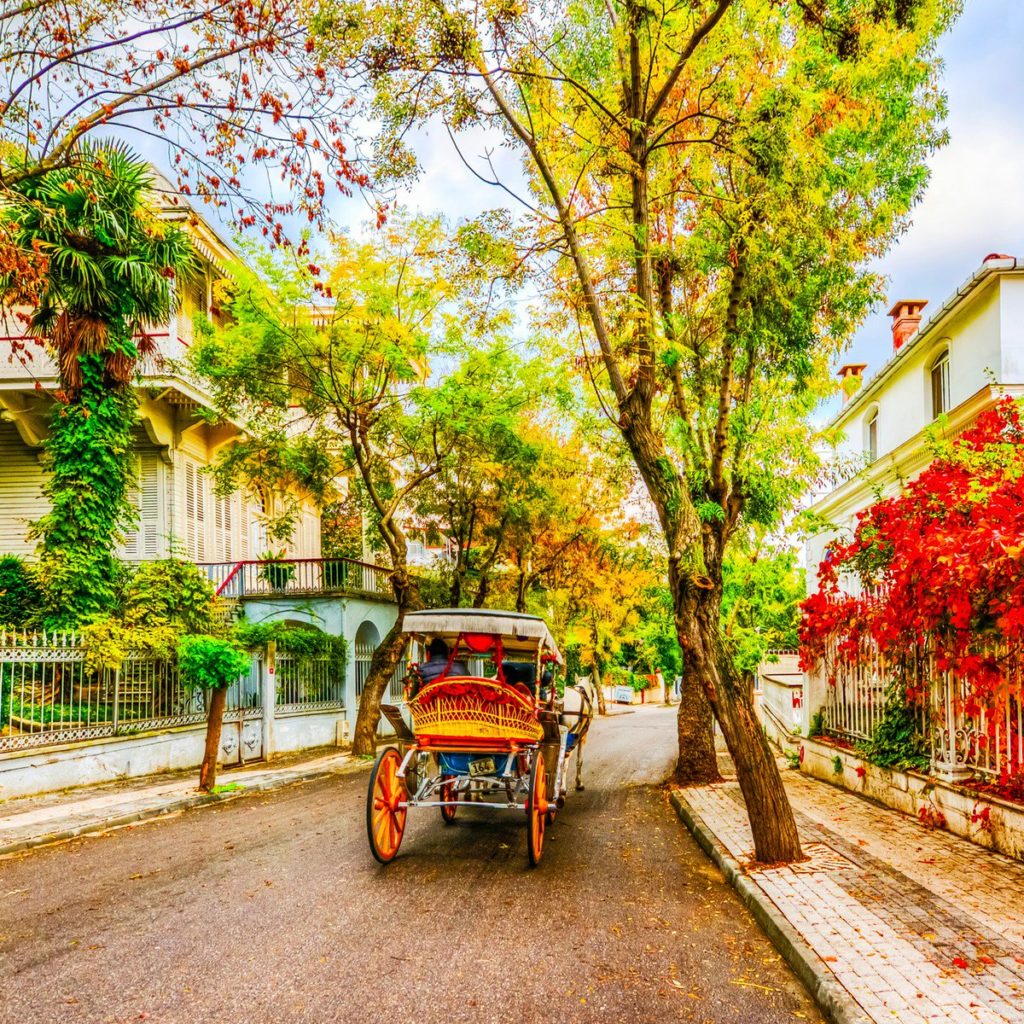 Prince Islands Have The Best Hidden Bays and Ice Cream Places in Istanbul
Isn't summer all about jumping into water and having a delicious ice cream? Besides the popular beaches, Prince Islands have quiet and hidden bays where you can only reach by trekking. After a nice walking experience you can reach German Bay in Heybeliada or Kalpazankaya Bay in Burgazada where you can relax and listen yourself. After this, you can treat yourself with a delicious ice cream. Prince Islands are famous with its ice cream places and you can find out the flavors that you might never heard before!
We can assure you that almost every place you will see in Prince Islands has a story. Would you like to hear these stories and spend a memorable time in Istanbul? If you do book your local now and start to discover these unique places!