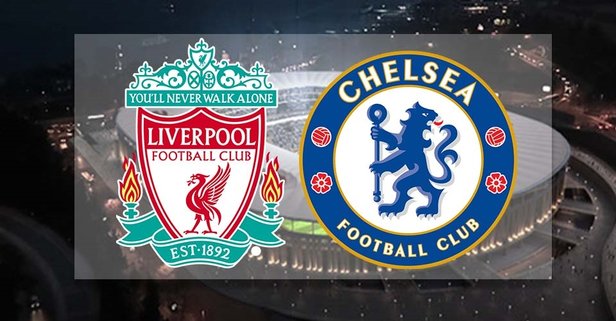 Vodafone Park is already decorated with both teams' flags. The stadium is located in Besiktas which is a very well-known meeting hub for football fans with long lasting soccer culture. As a tradition, football fans always gather together around Besiktas to get ready for the play and they hang out in pubs afterwards. As we can imagine there will be no exception for Liverpool Chelsea Istanbul UEFA Cup Derby. Moreover, it is going to be crowded and vibrant more than ever since it is a major soccer play. Fortunately, in Istanbul we are taking soccer play seriously as well as you do, especially when the UEFA Cup event takes place in here! So, if you are an Englishman in Istanbul you don't have to feel isolated at all, you can have fun the way you use to have. In addition to this you can discover the best local places for soccer lovers in Istanbul and have memorable moments. Just to ease your search, we have collected finest pubs to have a nice drink after the play.
U2 Irish Pub / Taksim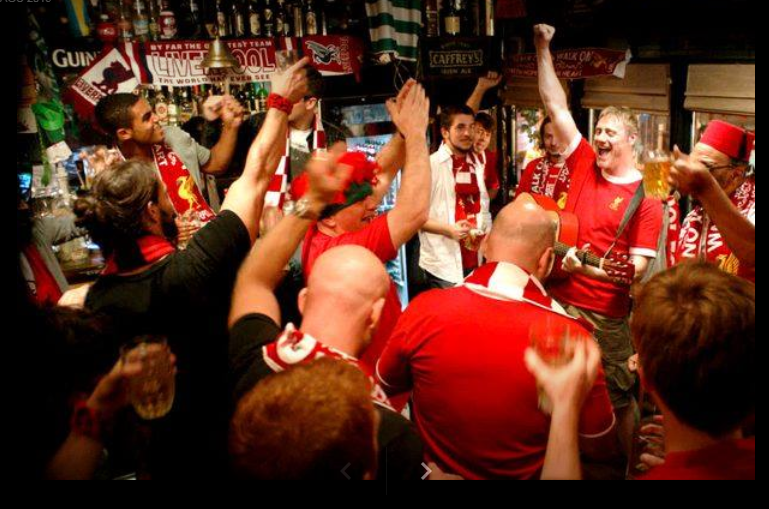 U2 Irish Pub is such an authentic place surrounded with gifts which came from the guests all around the World. Soccer lovers always gather together in this place and you can always find the most unique craft beers there!
United Pub / Besiktas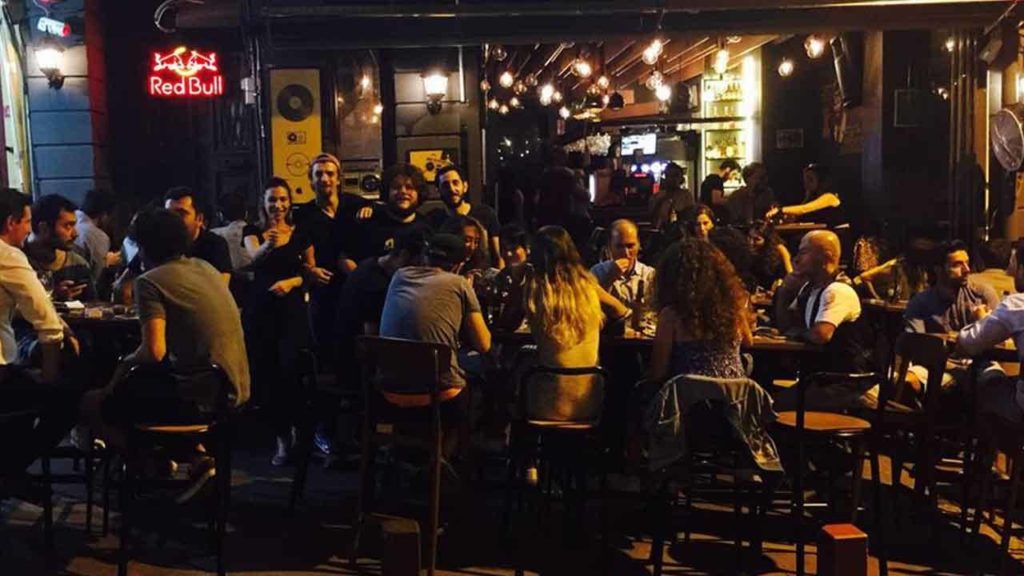 United Pub is one of the generous places in Istanbul in terms of beer diversity. The place is quite close to Vodafone Park and you can listen quality music which is just in right volume to allow you to talk comfortably.
James Joyce Irish Pub / Taksim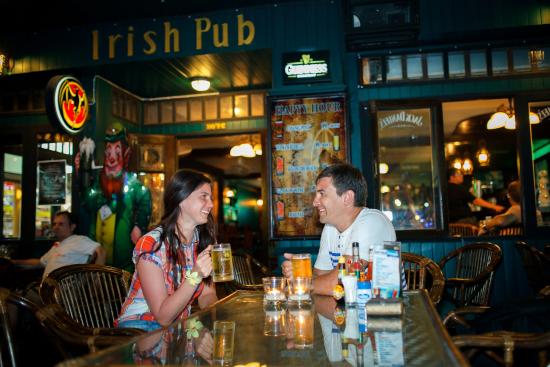 If you are coming Istanbul with a big group we totally suggest this place. The place has 4 floors including a very nice rooftop bar, so we can say that it is quite roomy. Also they have a gourmet kitchen so you can treat yourself with delicious snacks after the game!