Kiev is an amazing city from many aspects. From historical landmarks to authentic market places, there are plenty of things worth to see in this capital. Besides this, we can say that the city shines out with its nightlife. To have the best Kiev night experience, here are some tips which might be answer of your questions regarding Kiev nightlife prices and Kiev nightlife clubs.
Firstly you need to decide what kind of nightlife activity you are looking for. Most of the bars, restaurants, lounges and clubs are located in Kreshyatik street. The district is very central and easy to reach with public transportation. So even in weekdays you can find a nice lounge to chill and also they are mostly budget places. For the weekends Kiev night clubs usually open their doors at 00:00 and they are open till early morning. Entrance fee actually depends on the place you want to go, however it is 7 to 10 US dollars in average. We can describe the Kreshyatik street as a cluster of night clubs.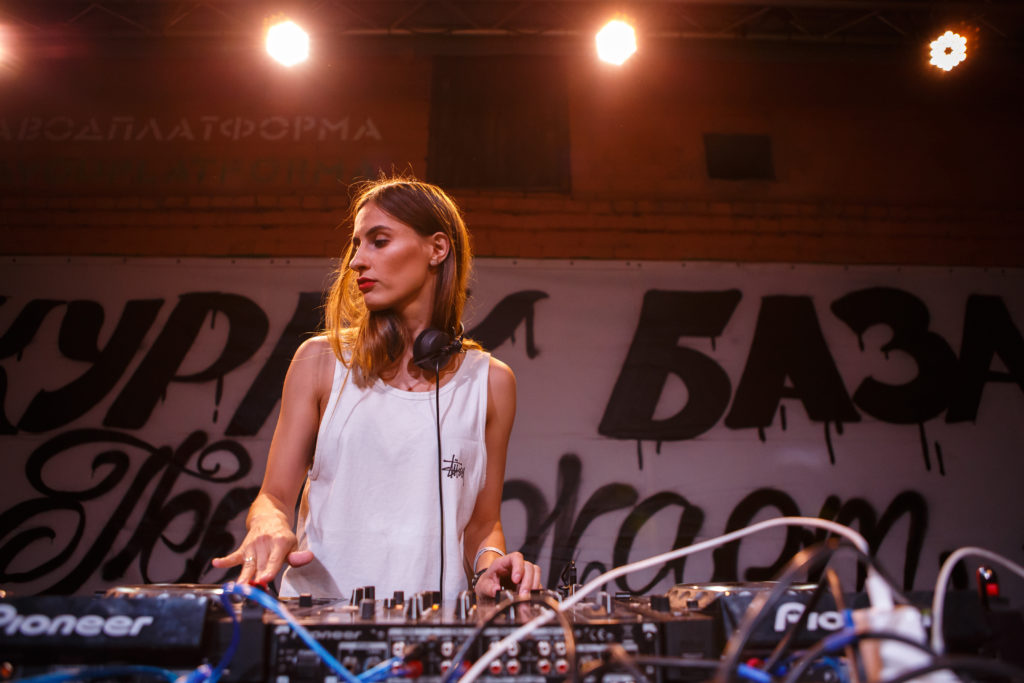 It is good to keep in mind that the city also have authentic brewery places as well as gastro pubs which are mostly located in Tymoshenko Street, Solomenska Square and Basseyna Street. So check these places if you are looking for an alternative experience!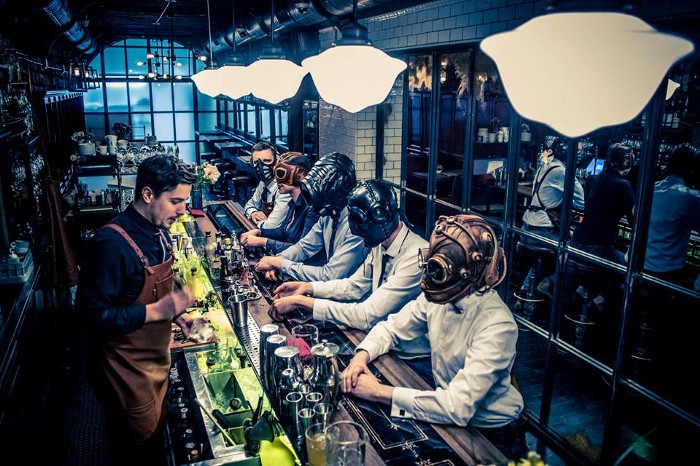 The other nightlife center of the city is Arena and it addresses more upper class way of entertaining. So if you are into glamorous stage shows as well as amazing DJ performances along with high quality service, Arena can be the correct place for you.
Nevertheless, to not get lost in the nightlife of Kiev and have a memorable local experience, it is better to make spot-on choices. Our locals in Kiev are more than enthusiastic to show the best side of the nightlife of this beautiful capital and they are just one click away from you. Find a local now and start to discover Kiev like a local!