If you are an expat in Istanbul, home search has the utmost importance for your relocation. You are considering the distance from your workplace, safety of the neighborhood with its surroundings, transportation options, your budget and trying to find optimum results for yourself.
Traffic Jam Comes First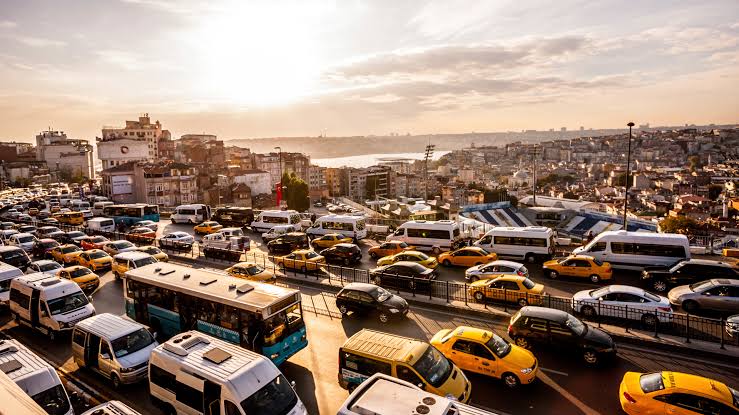 Let's start with the most important thing: "distance." Istanbul can be exhausting because of the traffic jam and using public transportation everyday can be seen as very time-consuming at the first glance. However, we suggest you to not rent a house before evaluating your transportation options. You may want to rent a home close to your workplace but business centers are not the actual places that people live in Istanbul. They are either too crowded with expensive and limited housing options or too far from the city center and you may end up isolated in a site which has good facilities and no surroundings at all. They won't be a good choice for your Istanbul relocation.

What we suggest is renting a house close to means of transport. The most convenient, fast and frequent means of transport are:

Marmaray ( A tunnel system under sea)
Metrobus ( The fast bus system with its own road without traffic)
Subway
Transportation is the Key for Your Neighborhood Choice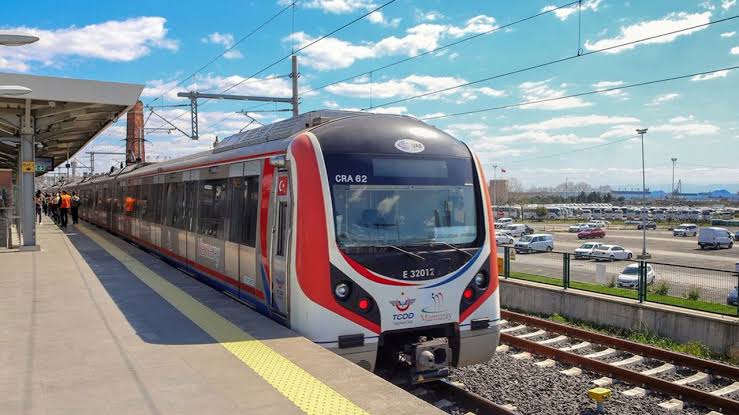 These three ways of transportation also connected with each other in certain stops and this way they provide transportation opportunity almost for all routes. By the way, less than 10% of people can reach metro less than 10 minutes by walk. So it is a convenience that most of the people can't reach in the city. Another thing, main characteristics of a neighborhood is subjected to change in terms of means of transport. If there is a easy way of transportation, the neighborhood is seen as worth to invest, thus new construction projects take place, new stores open, environmental planning is taken into consideration. All in all it become a live-able place. To sum up, we highly recommend to rent a house close to main means of transport for considering all environmental factors for your Istanbul relocation.

Age of the Building Matters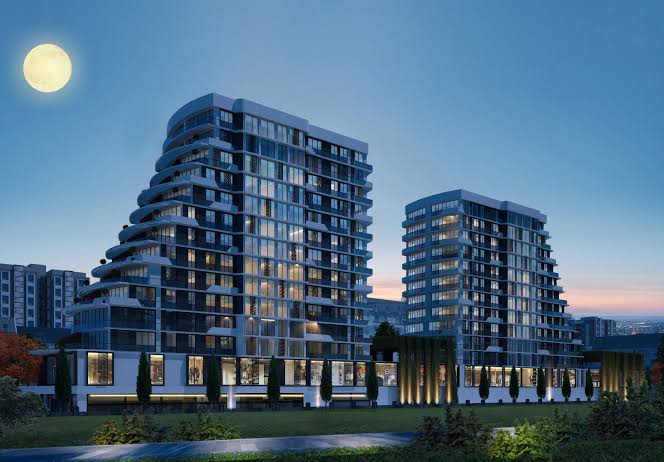 After choosing your neighborhood, you can start to search for a house which has necessary qualifications. When it comes to rent a house in Istanbul, the most important thing is the age of building. Geologically, Istanbul is an active earthquake area and the city already has been through a big earthquake at 1999. Therefore we highly recommend you to rent a house which is constructed after this date. Conditions of newly built houses will be better than the old ones anyway.

Local Help is Needed for Your Istanbul Relocation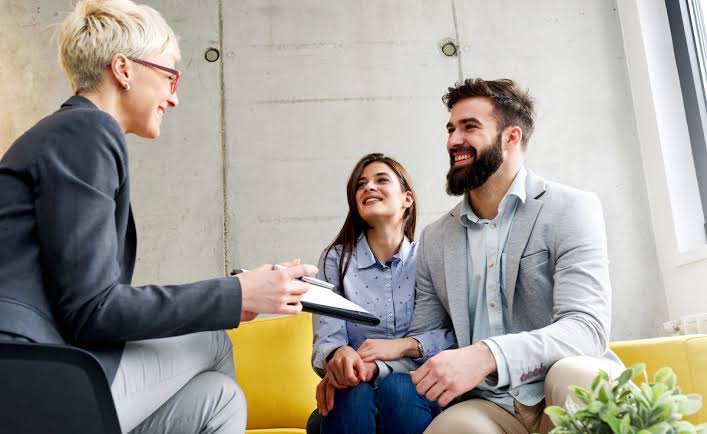 So where should you search houses? Searching houses via online platforms rather than visiting real estate agencies will be time saving for you. You can filter the results in terms of conditions of the house and your budget and find out best options. However, home search pages for expats will show you limited and more expensive results. Therefore you should make your search in local home search pages and you need help of someone who speaks Turkish in this case.

Once you start visiting houses, you should be only visiting the places which are filtered according to your needs. The biggest challenge here is the language barrier. You need a translator with good mediation skills when you are dealing with real estate agents. You may have a hard time when you are discussing about the price and the conditions of the house on your own. Keeping a local expert on your side will provide a great advantage in this case. Also it will prevent you to pay extra commissions for expat agencies and real estate agencies.
Language Barrier Will Be Your Biggest Challenge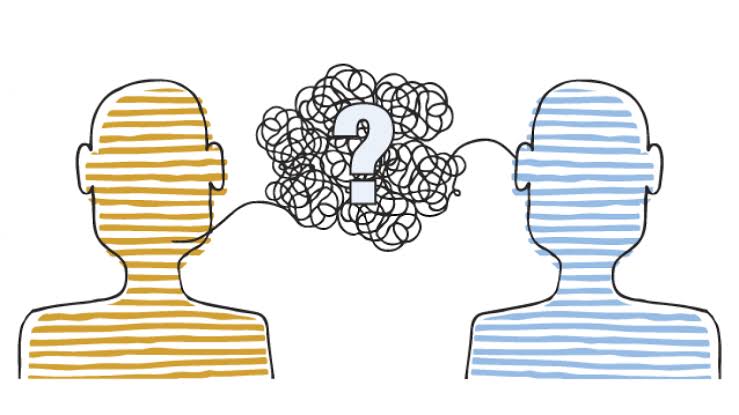 Your journey does not come to an end when you find your house. You need to do lots of paperwork for your health insurance, car registration, city transportation card or finding an international school for your child. Language barrier and lack of local information will be your biggest challenges. Don't worry, our locals are ready to help you till you settle down in Istanbul. To find a reliable source of local information as well as a personal assistant and translator, click the button below and check out our locals!