Istanbul is a unusually beautiful city with its diverse background, amazing location, historical and cultural heritage without a doubt. In this article we have shared some useful tips for the travellers who plan to visit Istanbul and consider where to stay, eat or how to travel around the city. If you want to have a smooth travel experience as well as a safe one, check below!

1) Book a hotel in central districts instead of touristic areas.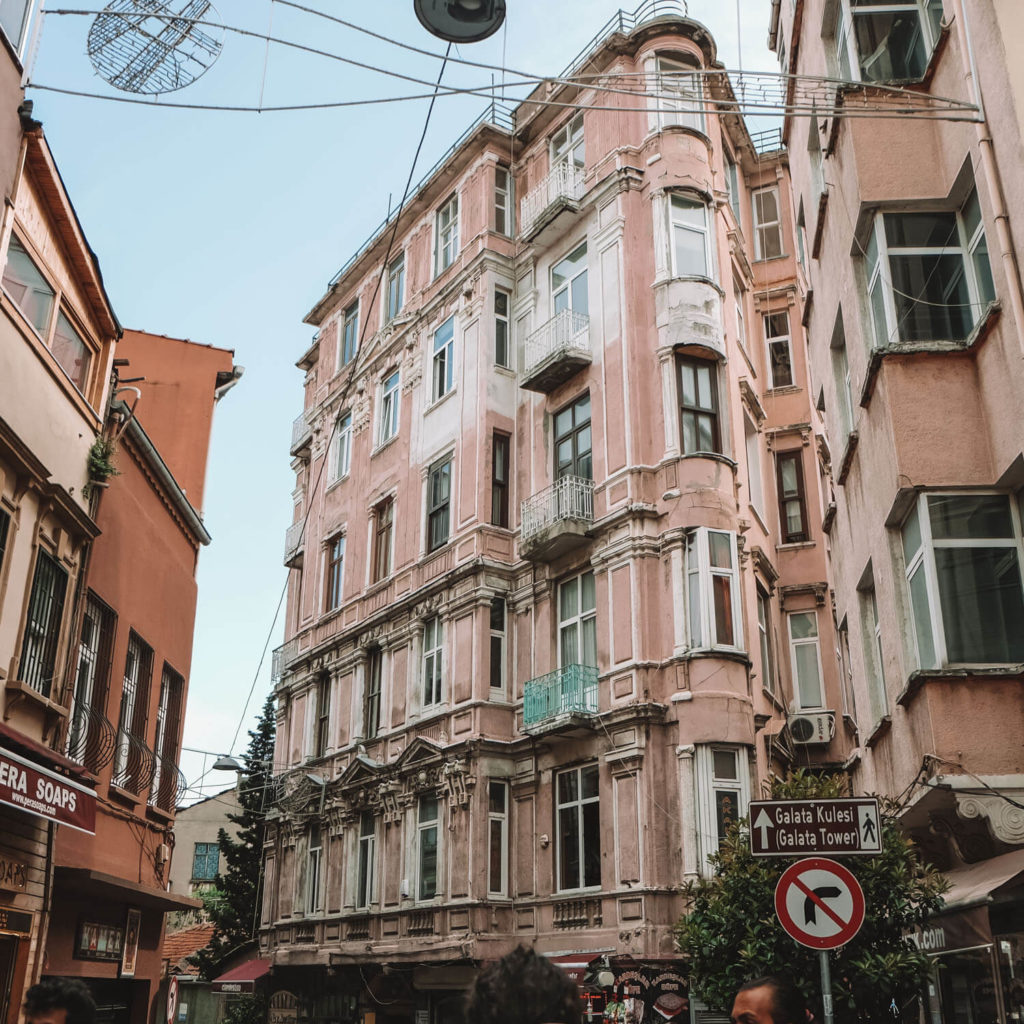 There are numerous options for accommodation in Istanbul. You can prefer an Airbnb house, hostel or hotel. When you search mainstream hotel search websites, you will see such qualifications like "central Beyoglu", "at the heart of the city" etc. Well, it is even hard to tell where is heart of the city in Istanbul for local people due to the city is vast and complicated. However there are some indications to find nice and central accommodation places in Istanbul.

As a tourist in Istanbul, you are probably eager to see Historical Peninsula. However you don't need to book your hotel in this area since there are more reasonable options for accommodation. Don't stay in the same cluster during your trip, discover the town by staying the places where local people actually go! Besiktas, Kadikoy, Beyoglu are central districts in Istanbul and they are huge too. Your choice of neighborhood is quite significant at this point. There are really good boutique hotels in such neighborhoods like Cihangir, Harbiye, Galata and Taksim Square as well as internationally renowned hotel chains. So here are some tips for your accommodation choice:

Check the reviews before booking
Check how far the hotel location from the closest metro station is. Try to choose places which are far from metro 10-15 by walk at most. Safe neighborhoods in Istanbul are mostly close to metro stations.
2) Use Local Taxi Apps, Cabstands or Public Transportation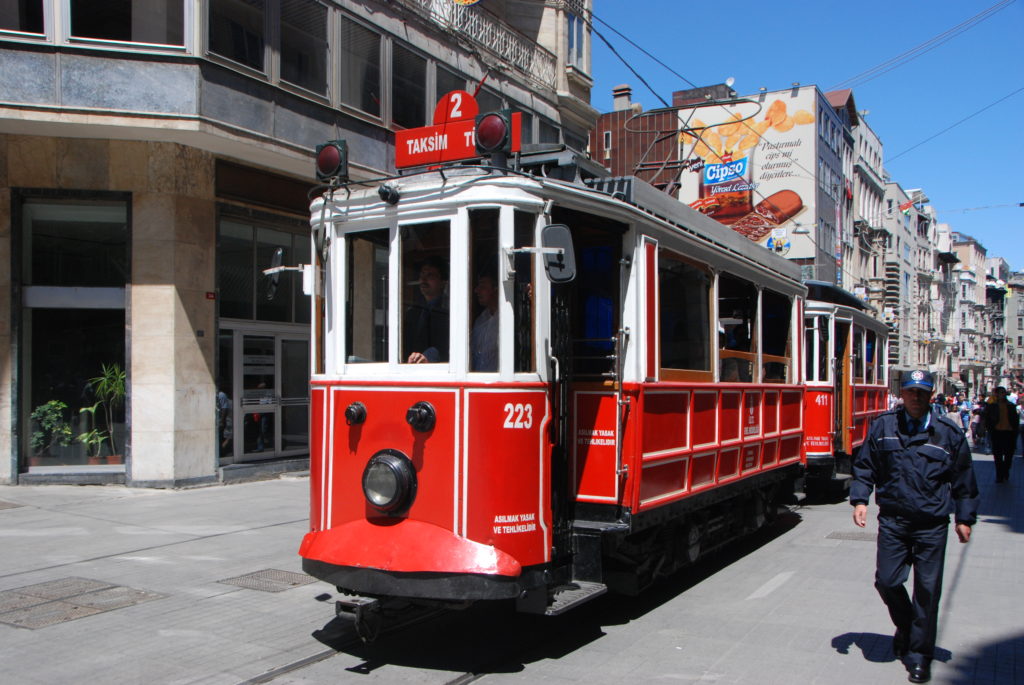 If you are a tourist in Istanbul, you might have a bad experience with taxi drivers, especially in the areas like Taksim and Historical Peninsula. However there is a solution for this. There is a taxi chain in Istanbul which is inspected by Istanbul Municipality. It is called "iTaxi". So if you see "iTaxi" writing on a door of taxi, this means this taxi is watched by a camera 7/24 without audio system and also checked by the municipality. Therefore it will be a safe choice for you. Also choosing a taxi from cabstands will be a wiser choice than take a taxi from the road. If you want to use a local taxi app, you can download BiTaxi from the following link:

https://apps.apple.com/tr/app/bitaksi-cebindeki-taksi/id589500723?l=tr
Please note that metros, trams and ferries are quite frequent in Istanbul and approximately available till 00:00.

Be Careful About Street Food and Touristic Food Places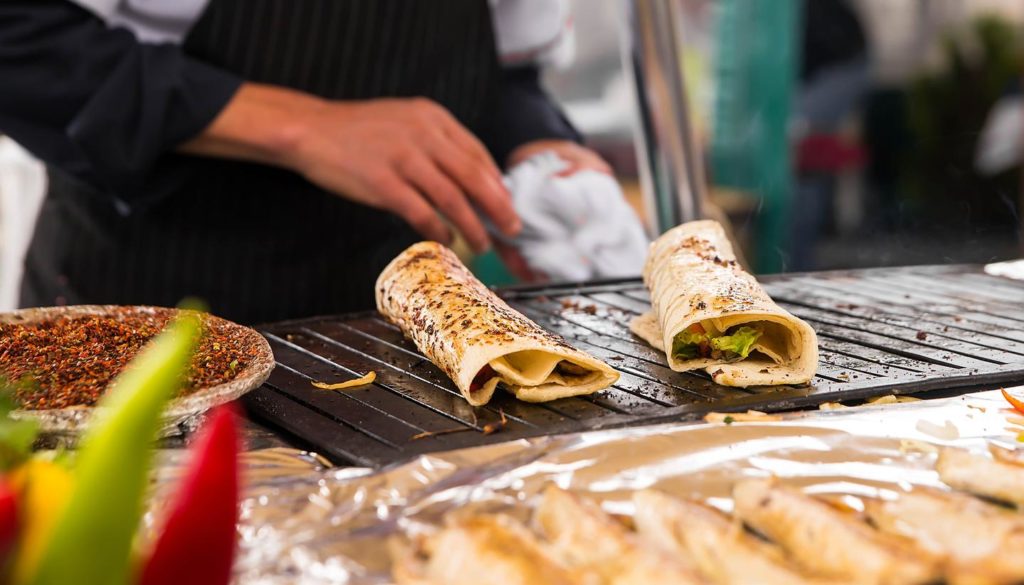 Street Food is all over the Istanbul and actually it is quite good if you choose correct places. Firstly we suggest you to stay away from seafood basically cooked on the road. You can get poisoned in no name places and spend rest of your days to get well. Especially for street-food, a local person's recommendation is what you should rely on. You can find an amazing food place in hidden gems of Istanbul. We will mention the best street food places in Istanbul in another article.

In regards to touristic food places, they used to have a ceremony with fire shows and this kind of showy introductions. For example kebab cooked in a sealed clay pot is a speciality that you can find in this kind of places. However preparing the real kebab cooked in a sealed clay pot takes more than 3 hours. What they serve is actually a kebab cooked in a simple pot. So what we suggest is that stick with more modest and decent looking places. There are places in Istanbul which cooks one specific food almost for a century. The recipe is a heritage which is handed down generation to generation. These are the places that you can really taste traditional Turkish food.
All in all, if you need a reliable source of local information in Istanbul check out our locals! They will create unique routes for your experience and help you to spend time in authentic, worth to see local places.